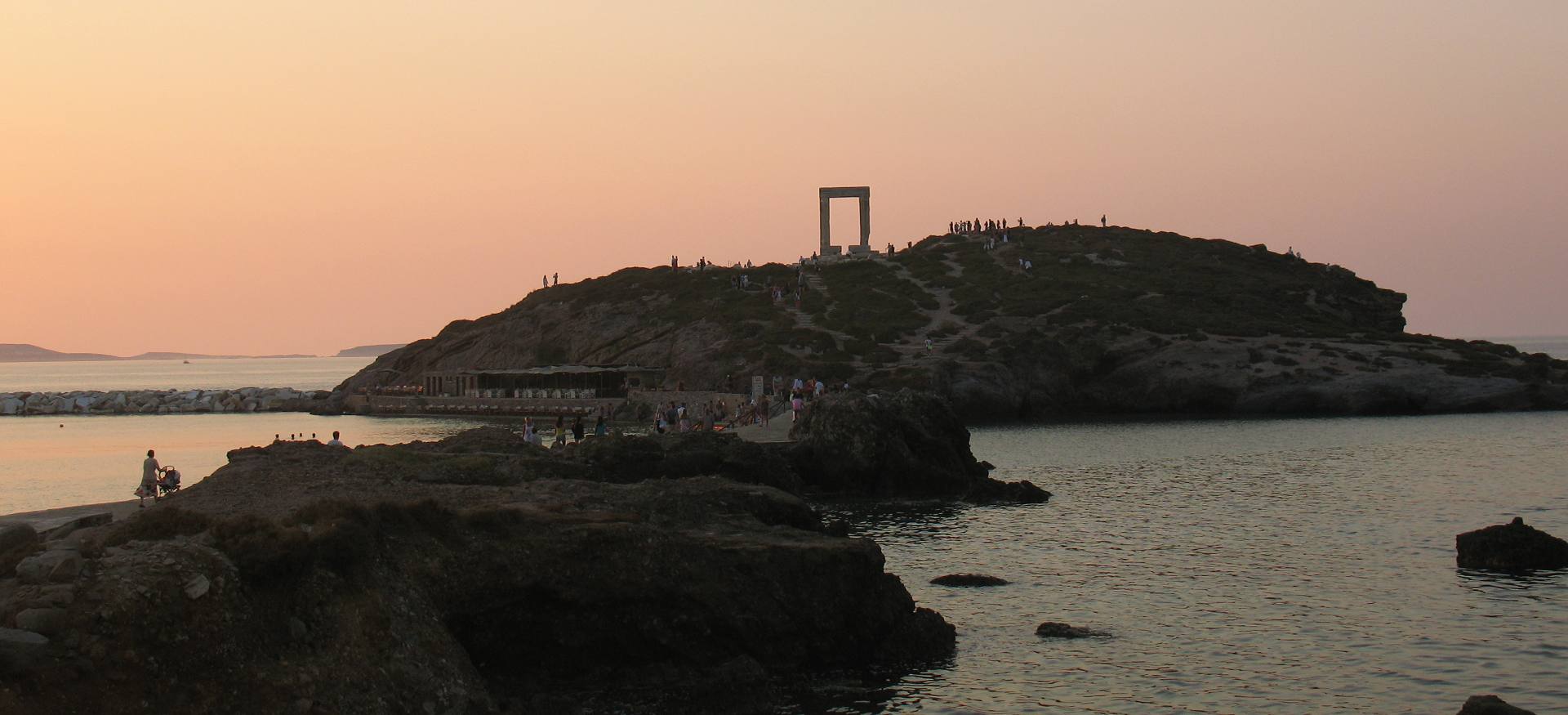 Naxos


One of the best destinations in Greece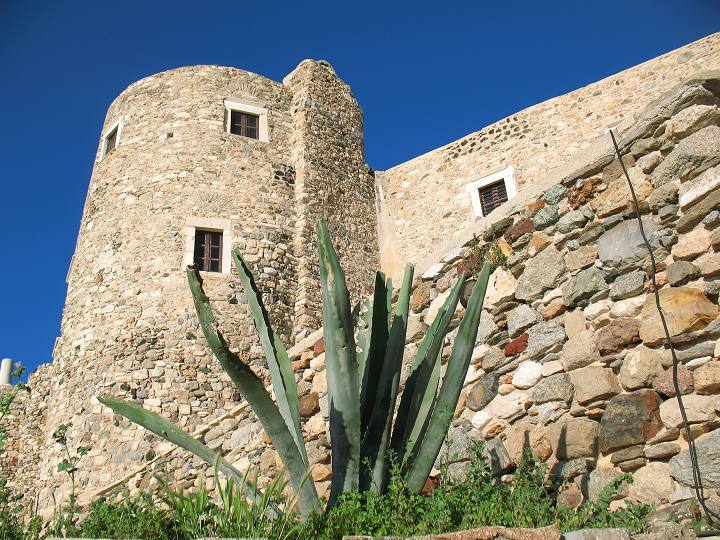 Naxos Island is one of the best holiday destinations among the Greek Islands, and its many attractions include excellent sandy beaches, unique beauty, variety of landscape, numerous historical places and tradition that has been preserved in many villages. Apart from a beautiful lush green island, Naxos is also a place with a rich tradition. If you like sightseeing, then you will love Naxos, which has a lot of sights to offer.
Naxos Island is reputed for the beautiful sandy beaches. There are over 40 Kilometres of beaches to choose from, and most of them are sandy. There are popular and busy beaches with facilities as well as quiet and remote beaches.
The island has many villages to visit and most of them have their own distinct character and style. Walk through their small pathways and corridors and get a glimpse into traditional village life in real time. Most of them are home of significant sites, museums, monuments and other places of interest such as Byzantine churches, monasteries and Venetian towers.
Beaches
Naxos Island has some of the very best beaches in Greece. Saint George is the beach of Naxos Town (Hora). It is located in the so named bay and it stretches almost one kilometre to the south. Agios Prokopios is a coarse sand beach located south the headland of Stelida peninsula. Agia Anna, the next cove south is a beautiful resort with small port for the fishing boats and the yachts. South of Agia Anna is Plaka beach, one of the best on the island, an almost five kilometre stretch of fine sand and almost uninhabited in the southern part of it. Further south are Mikri Vigla and Kastraki beaches. Further south, is Pyrgaki where there are three coves. Driving further to the south -5 kilometres unpaved road from Pyrgaki beach, Agiassos is a lesser known bay with sand and shallow sea. On the north-west part of the island, Abraam (or Abram) is an 150 metres of sand and cobble in a sheltered cove. Apollon (sand and pebbles) at the north end of the island is a popular destination for day trippers or for those who wish tranquility and relaxation. Moutsouna at the east side of Naxos has sand and further south of Moutsouna are Psili Ammos and Panormos Bay both uncrowded with fine sand.
Villages
Naxos has a lot of traditional villages, each one with its own history, style and character. Most of the villages in Naxos Island are in the middle and the north of the island. Apeiranthos with marble pavements, is located on the slops of Mount Zas at 650m altitude and it one the most beautiful and visited villages on Naxos Island. Koronos is a pretty stepped village. Halki (Tragea) was administrative centre and it is a beautiful village with long history. Filoti is beautiful village, surrounded by olive groves and settled on the flank of Zas mountain. Sagri with its ancient monuments, Byzantine Churches, Venetian castles is one of the interesting places in Naxos. Galini and Eggares are traditional, quiet and peaceful villages, in the verdant Galini – Eggares Valley.